INNELLAN BOWLING AND TENNIS CLUB
---
News and Events
---
IMPORTANT NOTICE
Coronavirus Update regarding Club Opening
Due to the Coronavirus Virus outbreak & following the guidelines laid down by the government, a decision has been taken that the Club will remain closed until further notice.
I will be contacting all members by email re payment of membership fees.
Obviously, we are taking it week by week & will update all members when the Government tell us its safe to go about our business, although none of us are thinkng it will be any time soon.
We hope that you all come back to us fit & HEALTHY once this is over & we look forward to that day.
In the meantime, please be kind to each other, look out for each other & KEEP SAFE
Myra
Secretary
---
HAPPY NEW YEAR
To all members & their families, I'd like to wish you a Happy New Year & hope that it brings health & happiness.
Our wee Club didn't have the best of seasons & we are still desperate for Office Bearers/Committee Members.
Let's hope things go better at the reconvened AGM on February 1st.
In the meantime, enjoy Hogmanay & I look forward to seeing you all in the New Year.
2020 - it's scary!! I don't know about you but when I'm online searching for my date of birth, I have to scroll up/down for quite a while !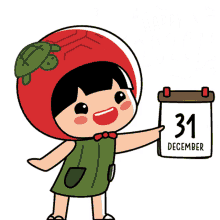 ---
News from 2019 has been moved to the Archive
More news will be added here as the 2020 Season progresses